Biosystematics, informatics and genomics of the big 4 insect groups: training tomorrow's researchers and entrepreneurs
People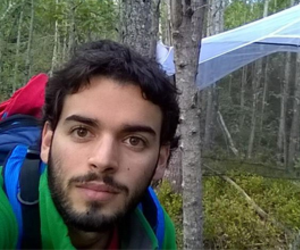 Daniel Marquina is currently working in the Department of Bioinformatics and Genetics at the Swedish Museum of Natural History in Stockholm. His BIG4 project, "A metagenomic approach to insect biodiversity and environmental monitoring" will consist in the development and testing of a new method that improves the speed and taxonomic coverage in assessing the ...
show more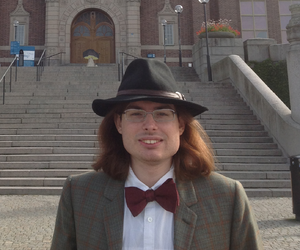 Erik Gobbo works at the Department of Bioinformatics and Genetics at Stockholm University. His project revolves around gall-wasps of the family Cynipidae and will involve the use of Next Generation Sequencing in order to reconstruct the phylogeny of the group and to identify genes potentially involved in the mechanism of gall induction.Erik is originally from Italy, a...
show more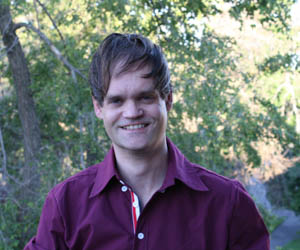 Trevor's BIG4 PhD project involves working in the Diptera Section at the Alexander Koenig Research Museum (German: Zoologische Forschungsmuseum Alexander Koenig) (ZFMK), in Bonn, Germany on a revision of the genera Asarkina Macquart and Allobaccha Curran (Diptera: Syrphidae) with supervisor Dr. Ximo Mengual. Particular focus will be given to establishing strong ...
show more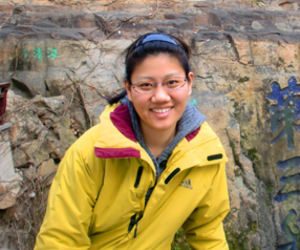 LIU Si-Pei is now working in the Entomology Group of the Phyletisches Museum, which belongs to the Institute of Systematic Zoology and Evolutionary Biology of the Friedrich-Schiller-University Jena. Her PhD project is on "The morphological background of flight and flightlessness – four wings, two wings, no wings: adaptations towards different modes of locom...
show more